What is a Content Management System?
The CMS Website Development (Content Management System) is a software that is used to manage and update your website, enables you to write text, include movies, pictures, links and so many things to your website.
What is a CMS web site?
A website which can be edited and managed without web designer or without specialized web designing skills or knowledge is called as a CMS website. This has been a long time requirement of many customers. Shiftu Technology has been producing such functionality and servicing its customers from many years, and has been a very well known CMS service specialist.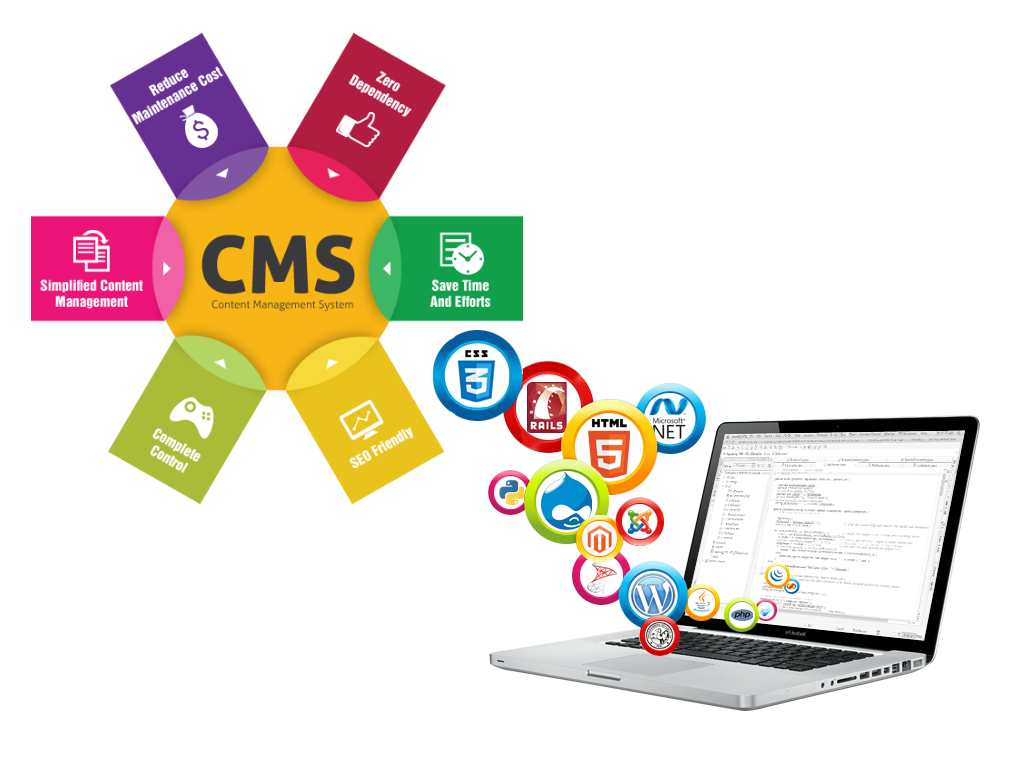 CMS software
With Shiftu Technology CMS software you don't have to be a web developer/designer to update a web site. Our customers use our own CMS system to create beautiful websites for them which are easy to use and which meets their business needs and connect with their audience.
For the ongoing management of web content you can truly trust our CMS software. We ensure your website is fresh and up-to-date and allow you to produce, edit and publish your web content.
Why do not call us today to arrange a demo? Call now +91 674 600811.
CMS Development Services offered by Shiftu Technology includes:
Main Text lines
News/articles
Page Creation/deletion
Price Lists
Manuals
Forums/blogs
Images/banners
Calendar/Guestbook
Events/ Notification
Store Locator
FAQ section
Our CMS system offers the following advantages
Simple, single updatable pages
Enterprise level CMS
Drag and Drop elements for customisation
Uploading business information
Product updates addition
Reduce duplicate entries
Simplified reports inserting
Controlling data validity and data compilation
Unique and professional look for the web site
Searching, editing, adding and deleting content on web site
Easy page navigation and new page addition
Creating user friendly CMS interface
Custom built in CMS templates
'Off the shelf' CMS Systems
Our CMS website packages include
Domain name
CMS Software panel
SEO friendly web page creation
Contact Forms
Graphics and images
Web hosting
Easy to use system
Email addresses
Advantages of CMS website
Backed by our user friendly and free technical support, our CMS system is easy to learn and use. Our solutions are of various ranges and there are many CMS options to suit our clients' requirements:
WordPress CMS website
Quick Installation
Huge Developers' Community
Thousands of Plug in software
Easy PHP and CSS file editing
Massive Templates Library
Joomla CMS website
User friendly operation
Excellent Admin panel
Download able demo version
Enormous operation facility
Drupal CMS
Open source CMS
Suitable to Personal and Enterprise Sites
Hundreds of Modules
Magento CMS
E-Commerce CMS sites
Open Source sites
Lots of Magento Extensions
User friendly admin interface
Regular Updation