At Shiftu Technology we help clients make core transformations in marketing strategy and operations to power growth through digital advantage.
Digital marketing is no longer about merely adding online channels to the media mix; it is about integrating digital into all facets of marketing. Here is a brief example of our digital marketing expertise.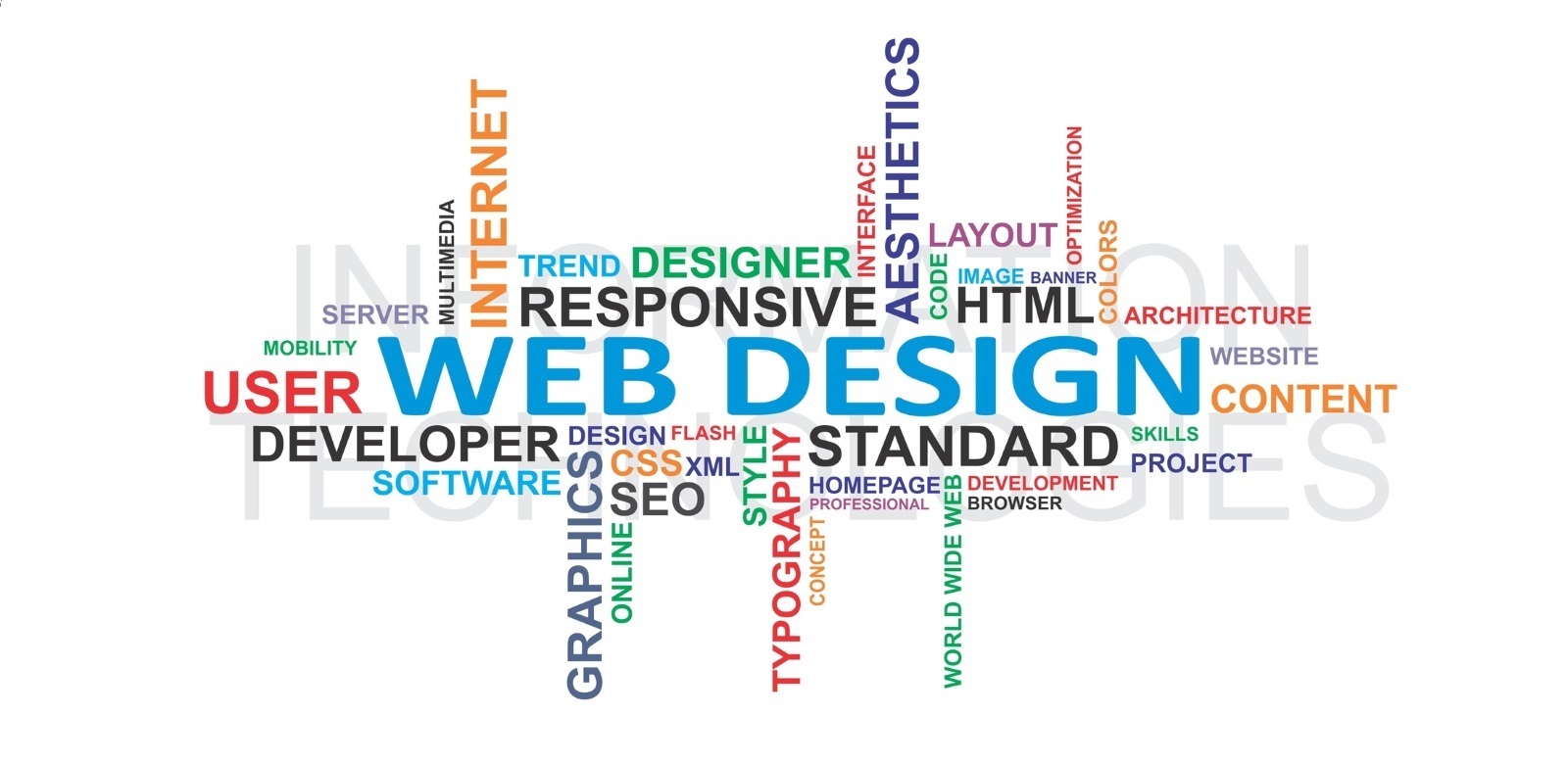 What we do
Don't be too late. Call us now to be your helping hand!
Web Design & Development
At the center of your online marketing is your website. We work in collaboration with you to build a website that enhances the brand and pushes the business forward. Our collaborative approach targets all critical points of the design process, from Information Architecture and Wireframing, to User Interface Design and Development. Integrated into all of our website deployments is our Content Management System, allowing content authors ease of editing while enforcing brand standards.
Search Engine Advertising
Paid search engine advertising is one of the most flexible and effective forms of advertising today. Our performance in paid search, display and video advertising has led us to become one of a select group of badged Google and Bing partners. If you're planning paid search advertising campaigns or wondering if your current campaigns can perform better let us show you what we can do with a complimentary consultation.
Search Engine Optimization
Within search engine optimization projects we make sure that content you've developed and posted online is engaging the right audiences. We navigate the various dimensions of SEO, informing your optimization with thorough research, testing and analytics driven refinements. Determining our fit with your SEO needs is very quickly achieved with a conversation framed around your SEO campaign(s). Schedule a consultation with us today.
Social Media Marketing
From outreaching for solid leads to building a vibrant community of loyal customers, you require both up-to-date technical mastery and networking finesse. We combine this along with our conventional and digital marketing expertise to create a consistent brand impact that few marketing agencies can fulfill. Campaign development, cross promotions, and custom ad delivery is a part of our comprehensive social media strategy to expand your brand awareness, build community, transform followers into customers, improve satisfaction, and draw more supporters for your cause. Schedule a consultation today to see how our Social Media Marketing practice can benefit your organization.