iOS/iPad, Android, Windows
Do you require a custom, native iOS, Android or Windows app? Prefer a cross-platform responsive web app? Need a secure backend? If you want it, we can build it. Where others struggle, we flourish.
Shiftu Technology is a cutting-edge mobile application development company with over 50 successful projects under its belt. We have created mobile apps of any complexity: from award-winning B2C applications to heavy enterprise-grade mobile solutions that automate mission-critical business processes.
Our talented pool of mobile app developers includes highly-skilled analysts, UX experts and certified software engineers who are well-versed in building apps for all the major platforms — whether it's iOS, Android, or Windows Phone. Apps can be developed natively, or by using cross-platform frameworks and platforms such as PhoneGap or Xamarin.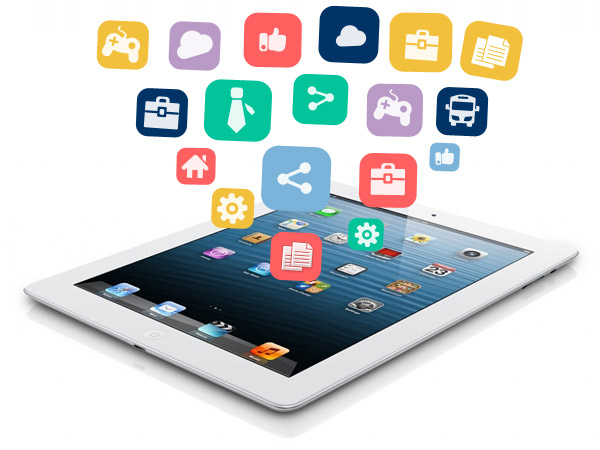 App Development Category
We've Got Your App Requirements Covered.