Shiftu Technology provides technology foundation and services, while maintaining an integrated approach towards software development by establishing cross-functional relationship between technology and industries. Shiftu technology has become nationally and internationally recognized as the most innovative, dedicated, and productive technology based corporation firm over the years.
Our vision is to provide world class solutions and services to our clients. At the same time, we also deliberately want to establish an organization that will be able to attract and retain exceptionally growing industries and we will all work together to improve technology and employ it for better development.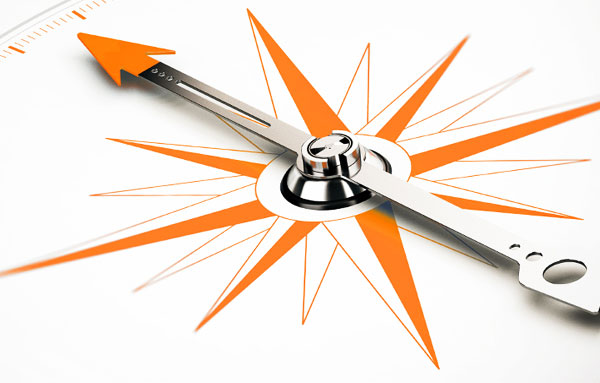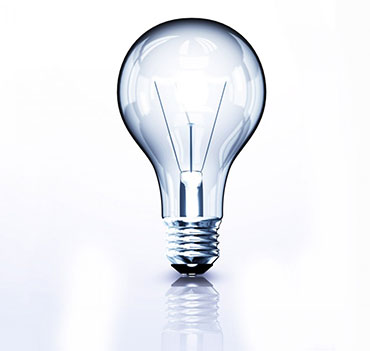 As a premier technology service consultant Shiftu technology aims to achieve these following:
Domain Expertise: Expertise in our client's industry, and our client's business.
Track Record: Proven, trusted track record of delivering solutions for our customers like you.
Value: Quality resources, competitive technology, and excellent services for our clients.
Testimonials: Excellent client testimonials and referrals from clients and industries.
We take positive actions to ensure equal opportunity in the conduct of business development. We are on the ongoing journey of creating a diverse and inclusive technology environment and taking continuous action to improve our services for our customers. We believe that thorough understanding of our client's vision and goals is the foundation of our success. We are always in process of making technology better, by learning new things. There should always be something new to offer because technology is constantly improving. We emphasize the ability to master all the emerging technologies and never stop learning new technologies.