No matter in which business you are involved in it certainly demands a website of your own. In today's Internet Age, a business cannot make as a brick and mortar alone. This is why domain hosting would be an important term for you to learn and understand. Many hosting providers offer domain hosting today at very cheap and affordable prices and Shiftu Technology is one of them.
Whether you are a seasoned Internet pro, or just starting out with your first website, our professional staff is here to assist you every step of the way. We are here 24/7/365 to assist you with any aspect of your hosting experience. Allow us the opportunity to exceed your expectations.
Since our inception, we have won numerous industry awards for our hosting and support. Be it for bloggers, WordPress, Joomla or virtually any other niche, we have received an award acknowledging our dependability or services.
Despite our past, we certainly have no desire to rest on our laurels and simply polish our trophy case. Awards are always an honor, but our true purpose and value resides in the actual service that we provide to our customers each and every day.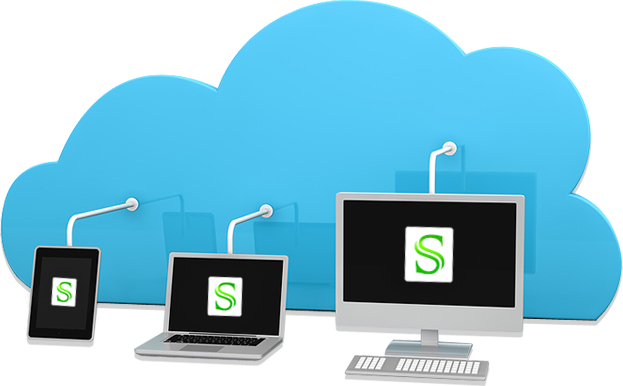 Hosting
Guaranteed 99.9% uptime.
Our best web hosting plans support CMS like WordPress, Joomla, Drupal, Magento and more.
FREE Control Panel, Database Manager, Add-on/Parked Domain.
Custom hosting plans according to the clients requirements.
Each of our web hosting plans contains email, FTP, and sub-domains We also provide 24/7 Technical support.
Phone Support & Email/Ticket Support & Chat Support.
24/7 Support in multiple local languages.