keep your website as professional as you are
Designing and launching a website is just the beginning work of an organization. Organizations should keep an eye on how to maintain their website too, because keeping your website up-to-date and functional is the secret of your success. Your website is actually the first thing that a potential customer wants to know and makes an initial impression too, so it does not seem to be looking static and unresponsive.
A regularly updated website not only attracts good customers but also makes a good impression on behalf of you, and it'll also improve the search engine rankings over internet, and increases the number of visitors to your website and strengthens your company's online presence. However, adding refreshing content to your website regularly can cost a lot of time and money. You might have to hire a full-time web designer to do it.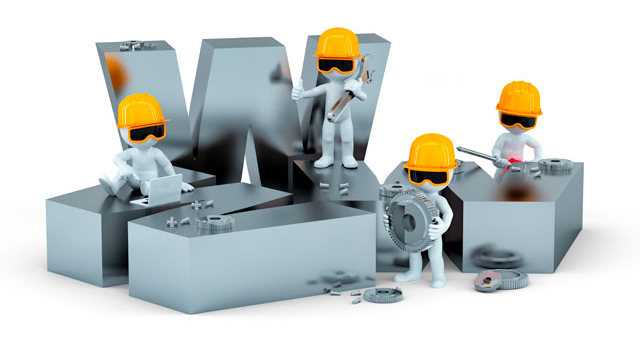 CMS software
Shiftu Technology provides you professional and trained web developers and priority services means for updating your website. Currently, our services for the following requirements of our clients:
Also we serve the websites malfunctioning like link not working properly, graphics or pictures not getting displayed properly, poor search engine rankings etc. In such cases, shiftu technology provides a very cost effective web maintenance solution for organizations.
Tell us your requirement now and get a quote from us. Call +91674 6008111
CMS Development Services offered by Shiftu Technology includes:
General Server Maintenance needs
Regular Database Backup needs
Website Files Backup needs
Necessary Security Audits
Design Up gradation needs
Development Up gradation needs
Restoration Services requirements
Downtime Monitoring & Reporting needs
Technical support needs
Third-Party Tool Integration needs
Copywriting & Content improvisation needs
Content Management needs
Campaign Management needs
Our website maintenance services have the following functionalities
Adding, editing and removing of text
Adding new content, news updates, adding articles, pictures , logo etc
Removing or fixing broken links
Adding new services, products and charges etc
Site updating on a regular bases
Addition of new website pages
Image removal and Addition
Newsletters & email list maintaining
Shopping cart new product addition
Update announcements, news etc.
Adding/removing web pages
PDF creating and uploading
Product information changes and additional information
Updates of upcoming events
Adding breaking news
Keeping the homepage fresh
Why Shiftu's Web Site Maintenance Service?
Cost-Effective than others
Detail oriented as we value our customers
Complete backup for your website
Professional edits and web site maintenance
Economical and convenient for all industries
Provides regular updates beyond maintenance
Website software patches from software like WordPress and Joomla
Resized and optimized images for website