Slowly, gradually, windows is sustaining its market share in the world. Though Microsoft came with surface technology, but they were late mover in smart phone and smart phone application development area. But it still holds a remarkable place due to the support of Microsoft.
If you have a long-term application solution, a huge market or strategy involves targeting all strata of users, you should opt for Windows mobile technology as well. You cannot just ignore Windows. It too has vast opportunities as it can very well connect to various Windows services as well.
At Shift U Technology, we offer end-to-end Windows app development services to help our clients appeal to the largest user base possible. Whether you want to create an app just for Windows, convert one of your more popular iOS or Android apps to function on a new platform, or create an enterprise-wide, cross-platform solution for your customers or employees, we can help. We know how to develop user-friendly, informative, and fun apps for Windows devices.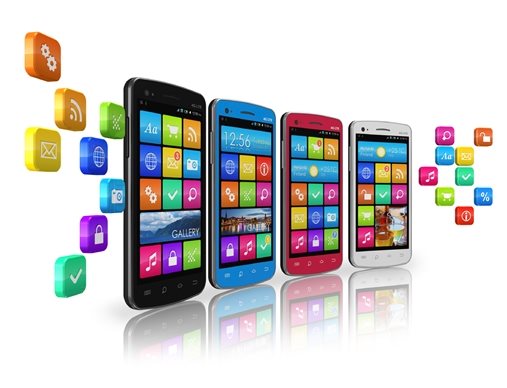 Services
We can help you in developing diverse and unique mobile applications to meet your business and personal needs. Our tech-savvy and meticulous developers ensure that the final application reflect the specifications. Contact us now with your specific requirements.
Our Windows apps development services include:
Windows Mobile Services
Windows custom application development services
Web-based app development services for Windows
QA/testing services for Windows Mobile
Support and maintenance software for Windows phone
Seamless data connectivity apps
Apps with rich API support (Bluetooth)
Utility apps (Mobile Anti-virus, A-GPS/GPS apps)
Windows Mobile Games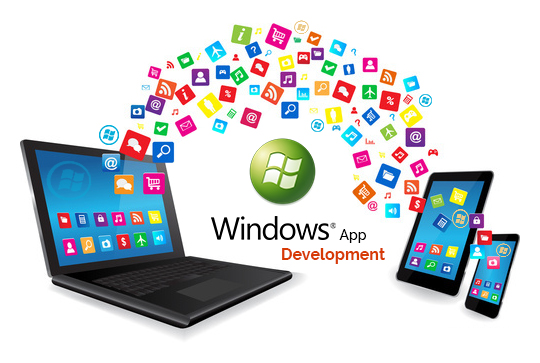 Business
Booking online ticket
Hotel reservation onlinen
Boarding passes online

Communication
Apps for chatting
Social & Browsing apps
Apps for SMS

Education
Video Apps
Audio/Music Apps
Fun Apps

Entertainment
Video Apps
Audio/Music Apps
Fun Apps

Finance
Budget Management Apps
Banking Apps
Payment & Trading Apps

Health & Fitness
Weight Loss Apps
Exercise & Fitness Apps
Yoga & Relaxation Apps

Libraries & Demos
Stickers & Emoticons Apps
Frames & Templates Apps
Ringtone & Wallpaper Apps

Lifestyle
Recipe Apps
Spirituality Apps
Beauty/Women-Health Apps

Media & Video
Recipe Apps
Spirituality Apps
Beauty/Women-Health Apps

Medical
Recipe Apps
Spirituality Apps
Beauty/Women-Health Apps

News & Magazines
Recipe Apps
Spirituality Apps
Beauty/Women-Health Apps

Personalization
Recipe Apps
Spirituality Apps
Beauty/Women-Health Apps

Photography
Recipe Apps
Spirituality Apps
Beauty/Women-Health Apps

Productivity
Recipe Apps
Spirituality Apps
Beauty/Women-Health Apps

Shopping
Recipe Apps
Spirituality Apps
Beauty/Women-Health Apps

Social
Recipe Apps
Spirituality Apps
Beauty/Women-Health Apps